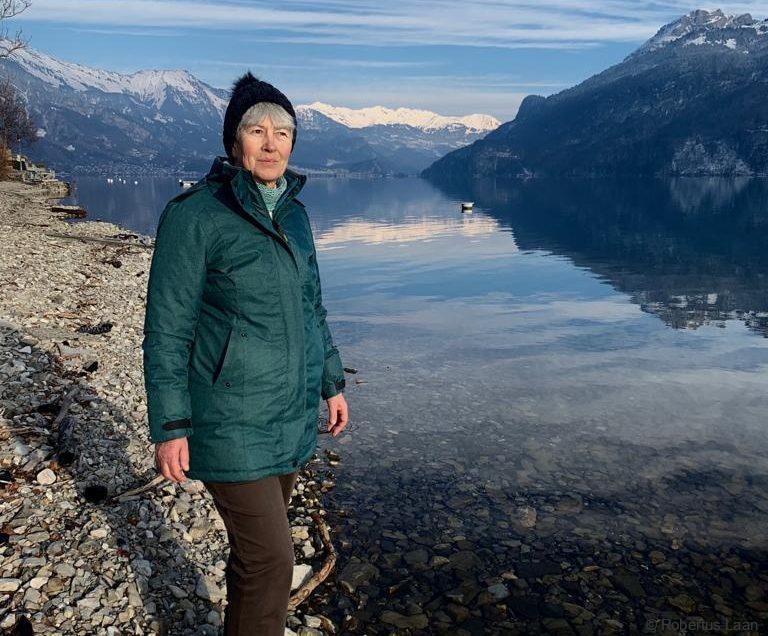 My name is Heidi and I am responsible for the creating, planning and organsing the group tours.
I am so fortunate to live in such a wonderful place. It feels like being on holiday despite the working hours. In the summer months I always enjoy a swim in the turquoise Lake Brienz. Nothing can bit this. On some days it is only a refreshing 18° C, but on a hot day it goes up to 23° C.
Working in tourism a lifetime, I am devoted to my work. It is a pleasure organizing trips and creating unforgettable memories. A holiday is always the best time of the year.
Throughout the year I like to do my own excursions within Switzerland and the nearby countries. This gives me a great knowledge of its overwhelming uniqueness. You are the one profiting from all this. If you have the courage to include less known destinations, but as beautiful and rewarding as the so called "musts", I can design a unique trip for you. The "special" things are very often not found in the famous spots.
I am ready for you request. Let me do what I am best in. Book one of our tours and find out for yourself.